The Laser and Skin Clinic is a medically led skin clinic; this allows us to offer our clients Obagi Medical Grade Advanced Skin Peels, which can achieve superior results for clients with specific skin concerns.
At The Laser and Skin Clinics, we provide a wide range of advanced FDA approved medical grade skin peel treatments to treat all skin concerns effectively and safely, providing superior results for clients. Our skin specialists will choose the most suitable treatment for you following your consultation. View our Obagi Blue Peel Radiance below.
What is a skin peel?
A skin peel is a resurfacing treatment designed to improve and enhance the skin. Also known as a face peel, a skin peel is a means of chemically exfoliating the skin by breaking down the intercellular glue that holds together dead skin cells. This causes cell turnover bringing new skin to the surface at a faster rate. Increasingly popular with our clients at The Laser and Skin Clinics for the past ten years, skin peels are a treatment of choice due to results, effectiveness and minimum recovery time.
View our full list of Skin Peels
Skin Conditions Treated
Congestion
Enlarged pores
Acne & acne-prone skin
Uneven skin texture
About the treatment
The Obagi Blue Peel Radiance contains a unique blend of acids to provide a gentle but effective salicylic acid-based facial peel, resulting in tighter, smoother, brighter-looking skin immediately after just one treatment.
The Blue Peel Radiance skin peel treatment effectively exfoliates the skin's uppermost layer, leaving your skin fresh, renewed and radiant with little to no recovery time. It is most suitable for skin concerns such as congestion, pores, acne and overall skin texture and can be used on all skin types to promote a more radiant, healthier complexion.
Benefits of the Blue Peel Radiance
Instant luminous glow
No recovery time
Treats multiple skin concerns
Treats all skin types safely
Additional Information
Key ingredients
Salicylic Acid
Treatment time
30 minutes
How many treatments will I need?
A course of 4 Obagi Blue Radiance Skin Peel treatments are recommended at 2-4 week intervals for optimum results.
What preparation is required prior to treatment?
Active Skin Peels will require skin preparation before treatment to prepare your skin for your peel to achieve better penetration and avoid any adverse reactions. We recommend prepping your skin for 2-4 weeks prior to treatment. To prepare your skin, we recommend using a Glycolic or Salicylic cleanser once a day for 2-4 weeks before your first skin peel. You will also require a gentle cleanser, moisturiser and broad-spectrum sunscreen as part of your aftercare. Your pre and post-treatment program will be discussed in detail at your consultation.
How long is the recovery time?
There is minimal recovery time with Obagi Blue Radiance Skin Peels, although this can vary depending on individual skin condition and skin type. Most clients will experience light shedding, mild sensitivity and mild swelling, which can easily be concealed with mineral makeup.
Does the treatment hurt?
You may experience a warm/tingling sensation when the peel solution is initially applied, which will subside within a few minutes.
Price
€100 per treatment. Discounts are available on packages with Buy 3 Get 1 Free on all Skin Peel treatments.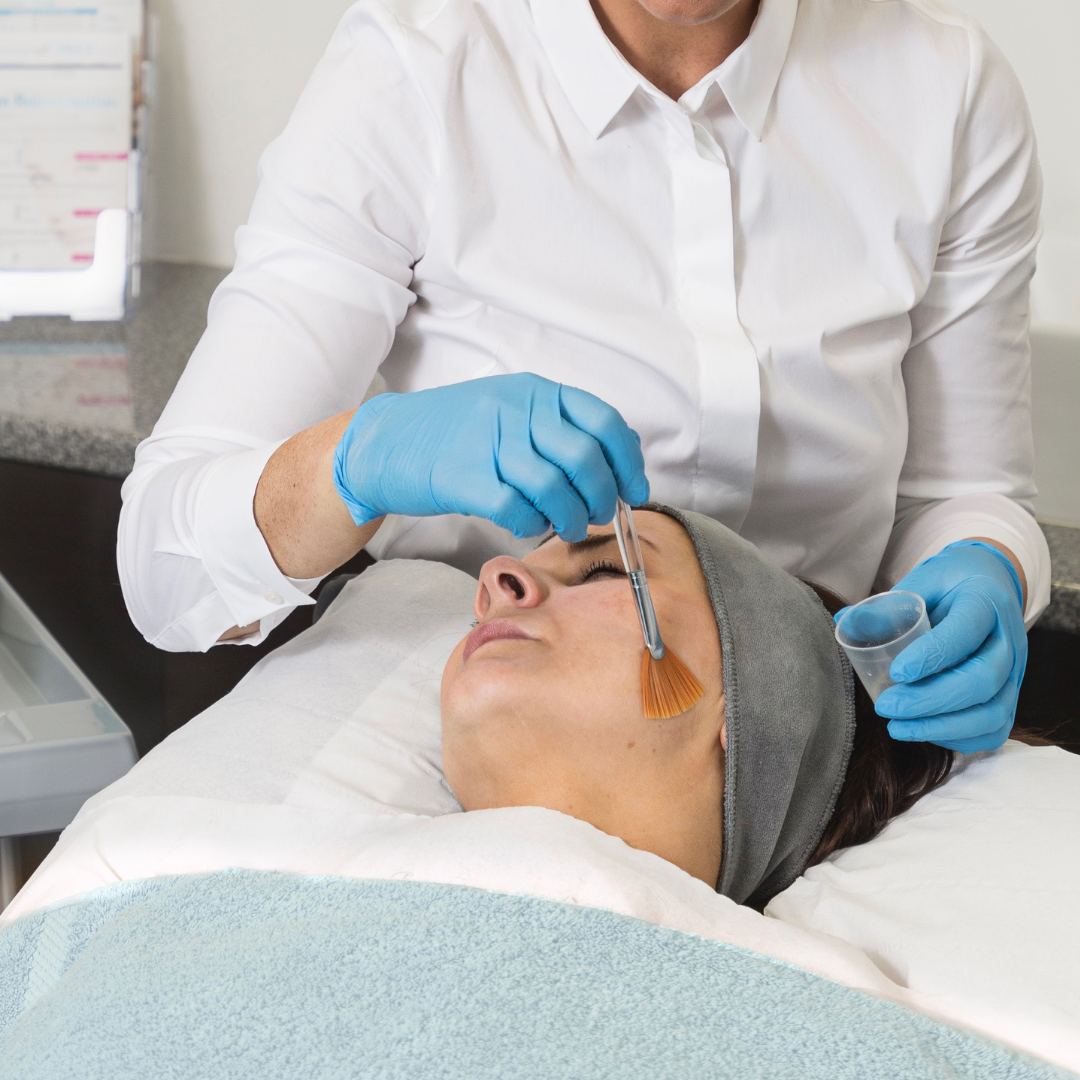 Before and After
Before and After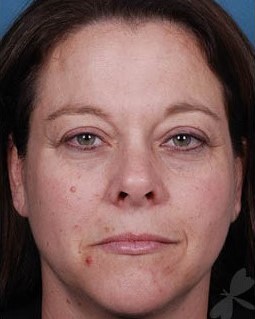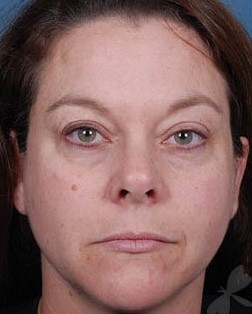 Join Our Newsletter
and be the first to know about our monthly Special Offers…
Join Our Newsletter
and be the first to know about our monthly Special Offers…
*Results and benefits can vary and are different for each individual. Therefore The Laser and Skin Clinic cannot guarantee specific results.