Acne Treatment
Acne Treatment
While acne and blemish-prone skin is usually associated with adolescence, many people continue to suffer from excess oil and imperfections well into adulthood. At our award-winning skin clinics, located in Dublin, Mullingar and Athlone, we are confident that we have the perfect combination of proven cosmeceutical products, acne treatments and homecare skin regimes to help get your acne under control.
The Laser and Skin Clinic's experienced team of nurses and aesthetic therapists have been successfully treating acne and acne scarring for the past 17 years, helping to boost the confidence of hundreds of clients. We understand it can be daunting for clients to find the best acne treatment, especially with the volume of information available online. Buying the correct products to treat acne can be equally as confusing. Fortunately, with our many years of experience treating acne, we can give you the correct advice. Our skin specialists will recommend starting your journey to clear skin with the right cosmeceutical skincare that you can use at home, in between treatments and after the course of your acne treatments to keep acne breakouts under control.
Over the counter cosmetics commonly do not contain the correct percentages of key ingredients needed to control acne. Cosmeceutical products, however, can penetrate deeper into the skin and contain higher percentages of proven acne-fighting ingredients. We stock a wide range of exclusive cosmeceutical skincare ranges from Obagi, ZO Skin Health, to Skin Ceuticals and Agera. After 2-3 weeks of using your recommended acne skincare products, you can commence treatments specifically designed to target and treat acne.
We recommend a course of Salicylic Skin Peels or Chemical Peels as an effective acne treatment. The treatment will depend on the extent of your acne and will be discussed in full once your skin has been assessed at your initial consultation. The Laser and Skin Clinics are experienced in treating all acne-related skin conditions from congestion to mild, moderate and severe acne with several clinically proven acne treatments to consider. At our skin clinics in Dublin, Mullingar and Athlone, we can provide you with the best combination of acne treatments and cosmeceutical products to actively manage acne.
Available Treatments for Acne
Frequently Asked Questions
Frequently Asked Questions
Before and After
Before and After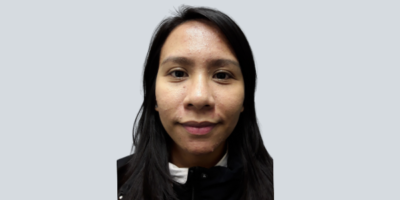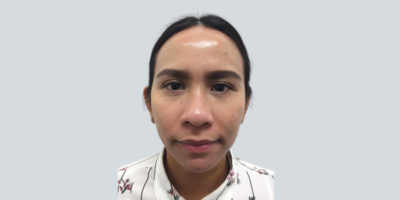 Join Our Newsletter
and be the first to know about our monthly Special Offers…
Join Our Newsletter
and be the first to know about our monthly Special Offers…
*Results and benefits can vary and are different for each individual. Therefore The Laser and Skin Clinic cannot guarantee specific results.