Ageing neck
Ageing neck
Most people eventually experience the visual signs of aging on the neck. It is an issue that is inevitable and presents itself in a myriad of ways. With time, the support structures in the skin such as collagen and elastin weaken, leading to loss of  fullness and elasticity.
The fatty tissues under the skin also become depleted causing lack of support. Facial muscles in the neck can become lax and some people develop vertical neck bands. Photodamage will present as pigmentation,  redness or both and will contribute to the ageing look of the neck. Combination treatments will depend on your concerns and we can tailor a plan to suit your extend of skin ageing. The best way to treat the signs of aging in the face and neck is through a custom-tailored, individualized treatment plan. To learn more about the best treatment options in your situation, please contact us for you Consultation or Book Online
What treatment is best for loose skin on the neck?
The treatment of choice will depend on the extent of the laxity and whether a combination approach will be required.
Ageing neck Treatment Options
Frequently Asked Questions
Frequently Asked Questions
If the vertical lines are quite deep, yes you can have Fillers injected into the lines to soften. Hyaluronic acid fillers are suitable and can last 9-12 months.
Yes, combining both treatments on the same day is very effective for results especially on crepey, loose skin.
Either TCA Peels or ICON IPL laser or combined as part of a course of treatments to remove photodamage.
Depending on your skin type you may be suitable for ablative or non-ablative laser. Depending on the extent of the photodamage and the texture of the skin you may require CO2 Ablative laser which is deeper and faster results within just one treatment. ICON Laser is non ablative and will require a course of treatments. Lasers can be used to treat multiple concerns in one treatment such as r wrinkles, dark spots, redness and spider veins.
All peels are beneficial to improving the skin texture and glow. Depending on the thickness of the epidermis and the extent of skin ageing a medium TCA Peel may be required to achieve better results.
Acne Scar Treatment using Dermapen
Acne Scar Treatment using Dermapen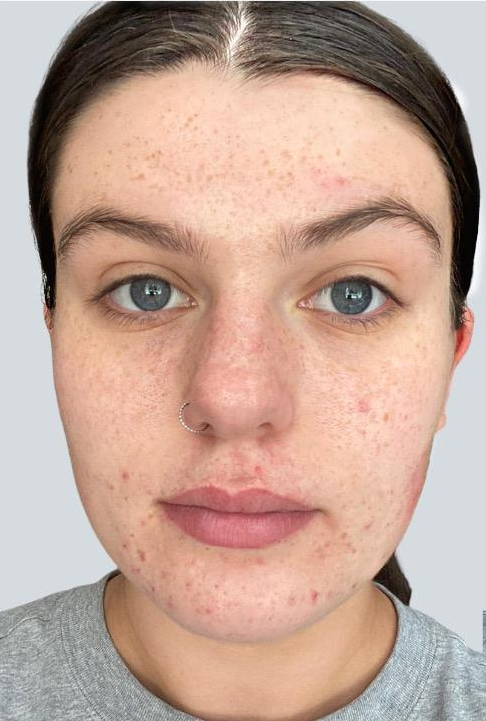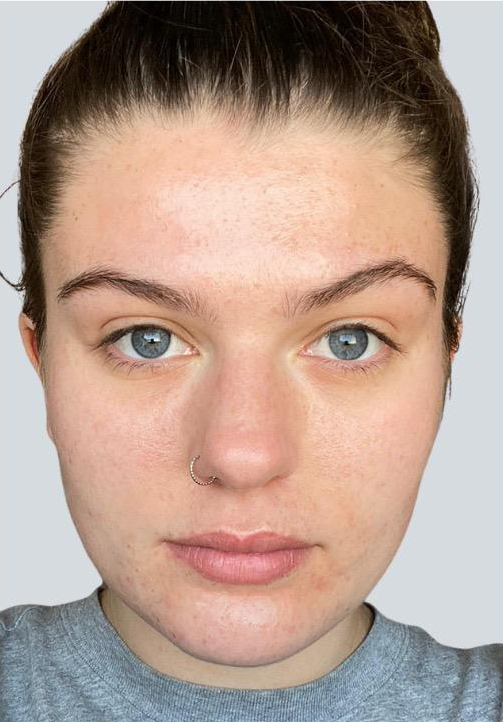 Join Our Newsletter
and be the first to know about our monthly Special Offers…
Join Our Newsletter
and be the first to know about our monthly Special Offers…
*Results and benefits can vary and are different for each individual. Therefore The Laser and Skin Clinic cannot guarantee specific results.