Request A Consultation
Request A Consultation
Request A Consultation
Request A Consultation
Your Consultation – An individual treatment plan tailored for you
Your Consultation – An individual treatment plan tailored for you
To make sure our treatments address your individual skin concerns and need, all clients will be invited to attend a private detailed consultation with one of our skin specialists.
During the consultation, your skin specialist will:
Discuss your individual concerns and expectations
We will advise you on treatment options available to address your concerns
Advise you on expected results from each treatment / skincare programme
Tailor a treatment programme for your individual budget
Please note, all consultations are FREE, so book in for your complimentary consultation Today and kickstart your selfcare journey this new year.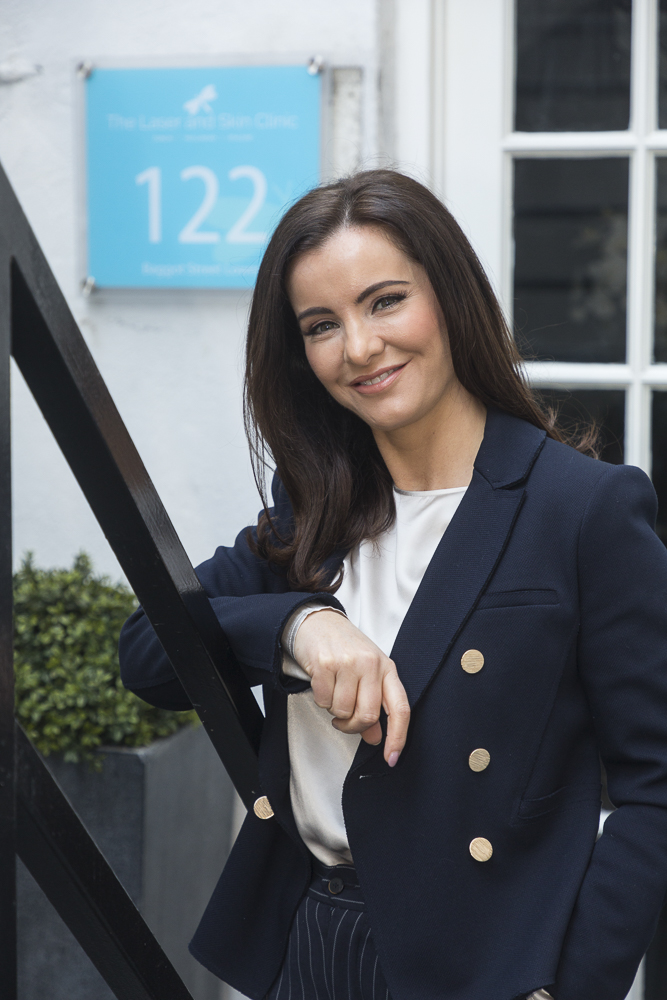 Our expert team has been personally trained by award winning Clinical Director and Aesthetic Nurse Anna to ensure that each team member reflects our ethos at The Laser and Skin Clinic in understanding and delivering what each client is looking to achieve.
So, whether you are looking for medical grade laser hair removal or advanced FDA approved skin treatments, our highly trained nurses, doctors and aesthetic therapists will recommend the best possible treatment to suit your individual needs.
Simply fill in the contact form to the right and one of our friendly staff members will contact you to book your consultation.
You can also call our clinics on:
Pembroke D2 01-6766527
Malahide 01-5846388
Athlone 090-6498839
Mullingar 044-9347800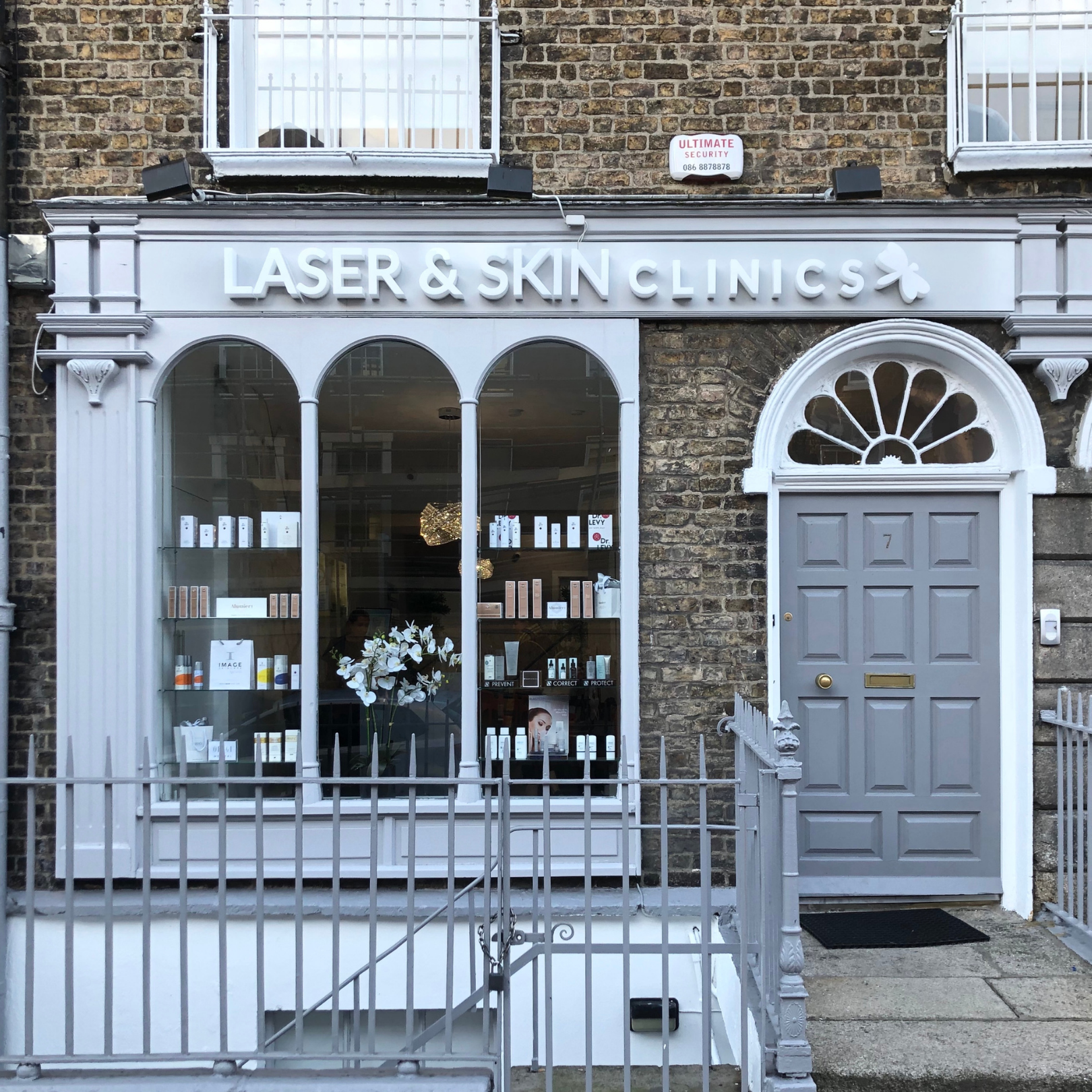 *Results and benefits can vary and are different for each individual. Therefore The Laser and Skin Clinic cannot guarantee specific results.