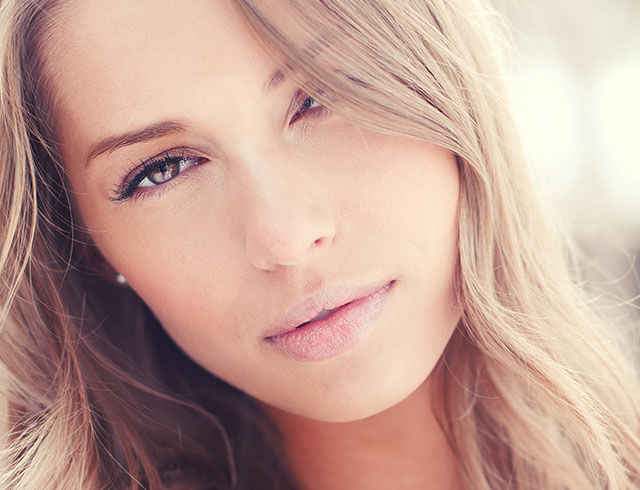 PRP – A natural alternative for younger looking skin
Platelet Rich Plasma
So you're getting to an age where you're looking at your skin and thinking nostalgically about how you used to look ten years ago. Of course, that does not mean that we need to look our age, right?
With Platelet Rich Plasma treatment, you can rejuvenate your skin naturally, grow old gracefully and look good at the same time.
PRP is the most natural and safest yet effective treatment available on the aesthetic market right now to rejuvenate the skin especially the under eye area. With supporters such as Kim Kardashian due to effectiveness, naturalness and minimal downtime it is no wonder The Laser and Skin Clinic had to make this treatment available to you.
If you've heard enough about how amazing this treatment really is and now want to find out how it works all you have to do is continue reading.
The science bit…
Platelet Rich Plasma treatment uses a purified and concentrated portion of your own blood to rejuvenate your facial skin. The treatment involves harvesting platelets from your own blood. Therefore the first step is to extract a minimal amount of blood. This is then placed in a centrifuge to spin it down separating the red blood cells from the platelet rich plasma. These platelets contain a high content of "growth factors" – are injected into the skin, which ignite tissue regeneration, stimulate collagen production and also help to heal injured tissue or damaged skin.
Areas treated…
PRP can be used to treat the face, neck, hands and all over the body with excellent results. Skin is re-plumped and rejuvenated; fine lines and wrinkles are reduced and skin contours are redefined to create a youthful, radiant glow.
It is hugely successful in the treatment of areas such as;
crow's feet
"crepey" eyelids
acne scars
wrinkles
fine lines around nose
lips and neck area
Results…
As PRP treatment uses your own blood, it contains no foreign or synthetic chemicals and therefore has no side effects. The result is smoother, younger looking skin. Treatment results continue to improve over a period of 6-12 weeks.


If you would like a natural approach to anti-ageing call our highly experienced nurses at Dublin 016766527, Mullingar 0449347800, Athlone 090-6498839 today and book a Nurse Consultation.
Share This Story