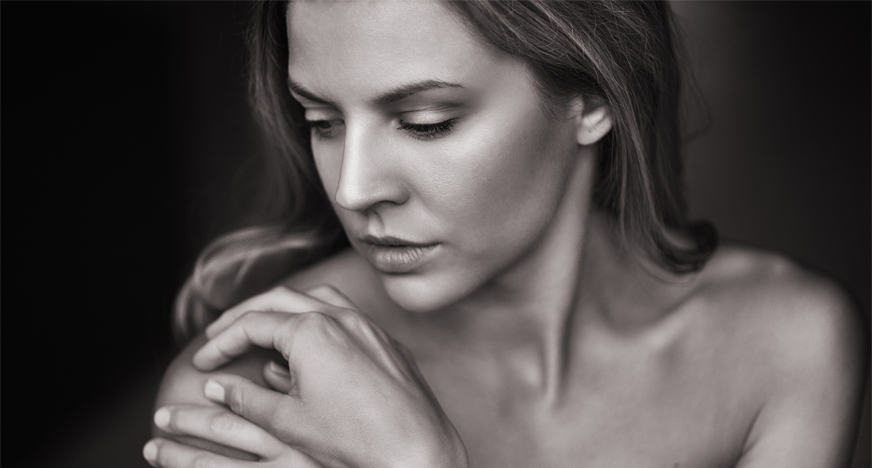 PRP Injections: Youthful skin the natural way
What are they?
PRP Injections, a treatment that boasts a long-term solution to a multitude of skin concerns, and achieves results in a totally safe and natural way.
What's not to love about Platelet Rich Plasma?!
With many of our clients looking for brighter, tighter and more radiant skin PRP injections offers the perfect, natural alternative with very little recovery time.
Now, the science part.
PRP uses a purified and concentrated portion of your own blood to bring about skin rejuvenation.
A small volume of blood is extracted from the arm. It then spins in a centrifuge to separate the plasma from the red and white blood cells. This plasma is then re-injected into your skin, infusing the skin with platelets which are packed with all-important growth factors. This promotes the growth of new collagen under the skin. It also increases skin elasticity and thickness stimulating a youthful healthy glow.
This treatment boasts a whole list of benefits for the skin, including:
Banishes dark under-eye circles
Because the platelet rich plasma that is re-injected into the skin is so rich in growth factors, the surrounding cells are triggered to proliferate, stimulating repair whilst increasing volume. This helps diminish the appearance of dark circles under eyes.
Brightens and rejuvenates ageing and sagging skin
The platelet rich plasma, packed full of growth factors (proteins) boost your own collagen production. This means new cells are produced, naturally increasing your skin's elasticity. A course of PRP treatments also brings about an increase in skin thickness, giving skin that youthful appearance once again.
Helps smooth fine lines and wrinkles, even under eye wrinkles
When the platelet rich plasma is injected to crepey and wrinkled eyes, it intensifies the skin's tissue-healing process. The treatment significantly boosts collagen production. While there are indeed instant results maximum collagen regeneration happens about 3 months post-treatment.
To find out more about what PRP can do for you Book a Consultation today.
Dublin 01-6766527 | Mullingar 044-9347800 | Athlone 090-6498839
Share This Story