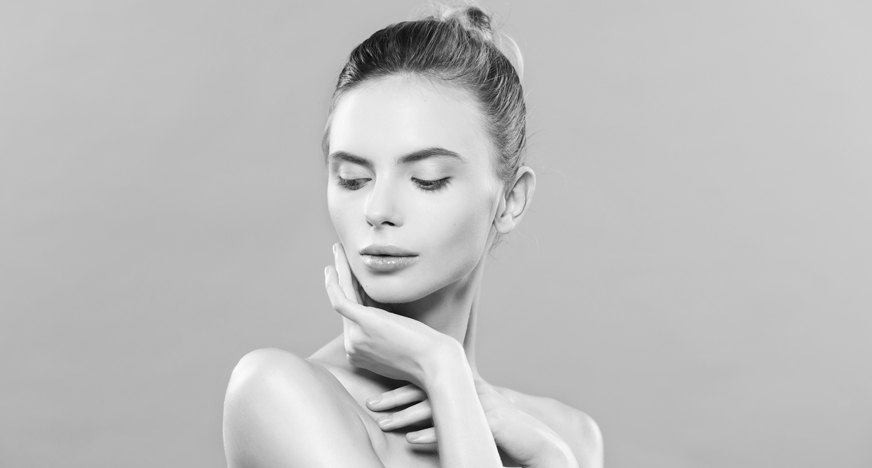 There's a new skin peel on the block and everyone's talking about it. The Alumier Glow Peel is the perfect peel to start your new skincare journey- it's completely customised to your skin type and needs, as well as how many layers to apply of the treatment. The end result is not only a soft, luminous glow, but also the smoothing of any fine lines, wrinkles and pores!
Sound too good to be true? Here's how it works…
Before you come in for your treatment, it is recommended that you prep your skin by using Alumier products for a week or so- this is to ensure your skin is in the right condition to absorb all the components of the treatment.
Once this is done, a cleanse is done and a solution comprising of lactic acid, salicylic acid, and resorcinol is applied to the skin (don't worry, it's free of parabens, sulphates and petroleum!) is applied to the skin's surface with a soft brush. This is where you get to lie back and relax for the duration of the treatment! The solution being applied creates a multipurpose resurfacing solution which is amazing for minimising the appearance of fine lines, pores, wrinkles and hyper-pigmentation issues like age spots, discolouration, and uneven skin tone.
Your skin will start to feel a slight tingling- this is the solution working to break down the dead skin cells sitting on the surface of the skin and bringing out that natural glow from underneath. This treatment is then applied in a number of layers- that number depending on the strength of rejuvenation you desire- and the tingling will become more apparent with each layer. Don't worry- your trained therapist will recommend the perfect amount to be applied during the treatment!
Afterwards, the peel is removed with cold water to cool the skin. Then the peel recovery balm is applied, which comprises of soothing ingredients like aloe vera, jojoba oil, shea butter and lavender, which helps to calm the skin (and your mind!) post-treatment.
You will then be recommended a range of homecare products to continue looking after your skin post-treatment, which is an important step in ensuring the effectiveness of the peel!
Take a look at our treatment video below for a sneak peek into the treatment and how it works. If you would like to enquire about this treatment or book in for a consultation, call one of our clinics below:
Dublin: 01-6766527
Mullingar: 044-9347800
Athlone: 090-6498839
Share This Story