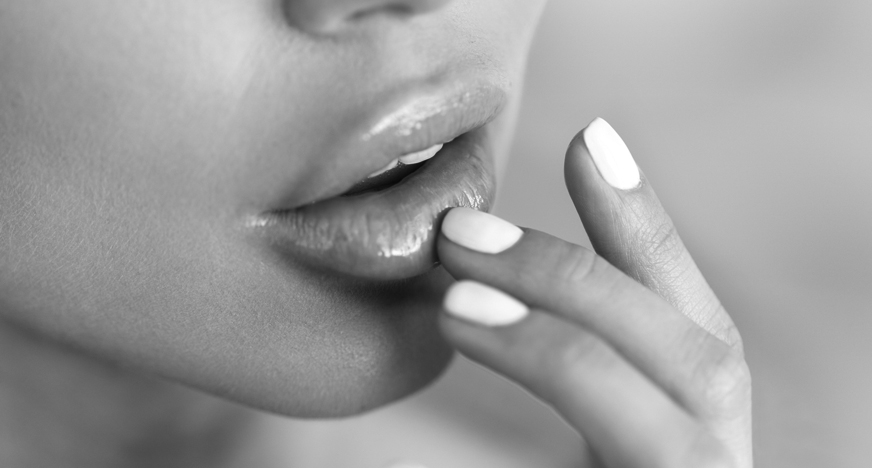 Lip Filler Fear: The Myths You Should Stop Believing
Lip Filler Myths
Have you always dreamed of having fuller plumper and more youthful looking lips, but have ruled out lip filler because of something you once heard? If so, let us remove some of the common myths surrounding lip enhancement treatment.
Myth #1: "My lips won't look natural, people will know I've had dermal filler injections"
Unlike the common perception that dermal fillers will be instantly noticeable because of a drastic change in appearance, lip injections are more often used to enhance or for very subtle changes. Dermal Fillers are typically not used to create a completely different look, instead the goal of dermal fillers is to replace lost volume or enhance areas where the volume is depleted due to age. Nowadays with the advancements in dermal filler products fuller natural looking lips can now be achieved without anyone knowing that your lips have actually been treated. Instead they'll think you're just blessed to have beautiful-looking natural lips.
When performing lip fillers treatment our highly experienced nurses believe in the 'less is more' approach making relatively subtle improvements with FDA approved hyaluronic acid based dermal fillers that will compliment your facial and lip features giving you a very natural result.
Myth #2: "Will I have to hide away until the swelling goes down"
In the past lip enhancement treatment may have resulted in a swelling to the area for a number of days. However with the introduction of new techniques using cannulae opposed to traditional needle techniques recovery time is significantly reduced. No need to cancel your plans!
Myth #3: "Dermal filler injections are painful"
Due to the recent addition of a numbing agent to the filler product, clients have reported only minimal discomfort during the procedure. Don't worry, our nurses are on-hand for a comforting chat if you're anxious about your treatment.
Myth #4: "Dermal Fillers are unsafe"
There are many different types of dermal fillers on the market but few that are both FDA approved and CE marked. At The Laser and Skin Clinic we only use dermal fillers that are both FDA and CE approved to ensure that are clients are getting the best results using the safest dermal filler products on the market. If considering lip enhancement treatment make sure to do your research! Ensure that you only attend a physician that has many years' experience using dermal fillers and use only FDA-approved products.
Interested in this treatment? See Lip Filler Treatment for all the information you need, or watch our video below:
Aesthetic Nurse Anna has been preforming lip filler for the past 12 years and uses only the latest and most advanced dermal filler techniques. If you would like to book at consultation with Anna please call one of our clinics:
Dublin | 016766527
Mullingar | 0449347800
Athlone | 0906498839.
Share This Story