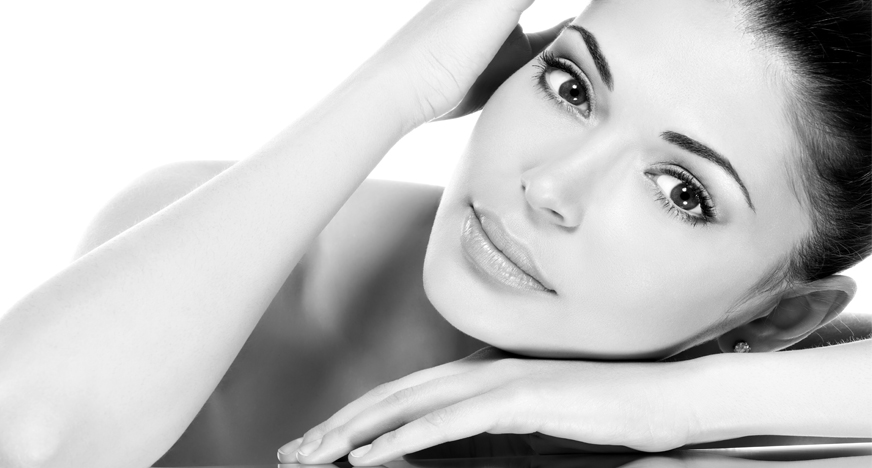 As we age, we try to hide any fine lines and wrinkles in every way possible- from homemade face masks to lots of makeup- which often make the problem look worse.Hyaluronic acid is a naturally-occuring substance within the skin which is responsible for skin firmness and structure, and over time our bodies produce less. This accelerates the ageing process and leads to signs of ageing in the skin. So, what's the solution?
Profhilo is a 10-minute skin remodelling treatment which involves the injection of hyaluronic acid, which in turn stimulates 4 different types of collagen and elastin resulting in the improved quality of tissue underneath. This treatment is suitable for crepey or sagging skin, and skin that is in need of some general rejuvenation. This treatment can also be used to improve the appearance of ageing hands!
So, here's how it works:
5 areas on each side of the face are marked out depending on the face shape of the client. This is to ensure that the hyaluronic acid spread more evenly and improves overall results. Hyaluronic acid is then injected into each of these 5 areas on both sides. This substance then slowly spreads like honey underneath the skin, which begins to create volume within the skin tissue. The results can be seen in a matter of weeks and last up to 6 months. The treatment will result in:
Increased skin elasticity & firmness
Improved skin texture
Restored radiance
Increased skin hydration
Take a look at some amazing results below!
So if you are looking for a radiant lift in 10 minutes, this treatment is for you! To book your consultation in one of our clinics, call one of our clinics below:
Dublin | 01 6766527
Mullingar | 044 9347800
Athlone | 090 6498839
Share This Story