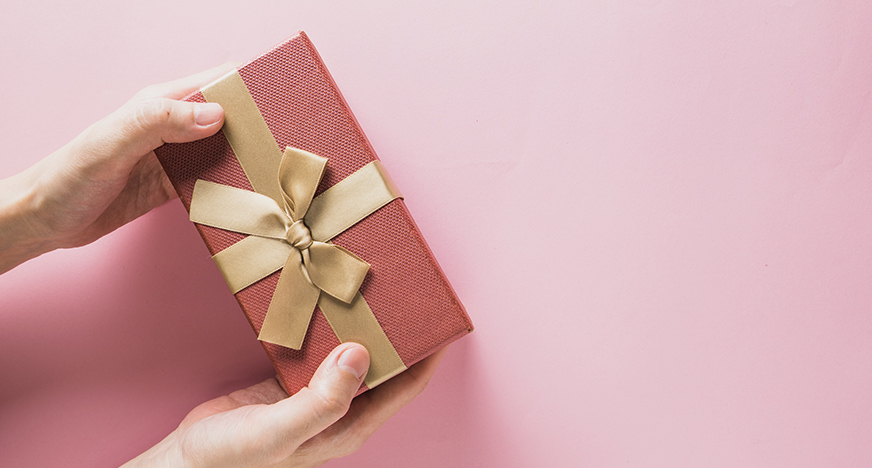 Our Top 3 SkinCeuticals Skincare Stocking Fillers
Skincare stocking fillers everyone will love!
So you've an idea of what to get everyone on your list, except that one person who is impossible to buy for every single year. Don't worry! We have narrowed down our best skincare products to three simple SkinCeuticals products that everyone loves, to make your life easier!
SkinCeuticals A.G.E Eye Complex
We all love a good eye cream; it's one of the easiest products to slot into your existing skincare routine. Plus, the stress of Christmas can leave eyes looking a little worse for wear. To give someone's skincare a boost, gift them with a SkinCeuticals A.G.E Eye Complex.

It's a soothing eye cream that allows you to target multiple signs of ageing at once. This advanced formula uses peptides and antioxidants to help smooth fine lines and wrinkles and prevent collagen breakdown. Anti-inflammatory ingredients help combat dark circles and puffiness while its light-diffusing minerals help to brighten and illuminate the eye area for a more awake, rejuvenated appearance…everything you could possibly want from an eye cream! For seriously impressive results it's worth every cent.

Price €94.00

BUY HERE: https://www.skinshop.ie/shop/skinceuticals-age-eye-complex/
SkinCeuticals Clarifying Clay Masque
We can't think of a better time than Christmas to sit back, relax any apply a face mask! Whether it's preparing your skin before a big night out or to bring your skin back to life after a night out, SkinCeuticals Clarifying Clay Masque is the skincare saviour we all need in our lives!

This non-drying masque combines kaolin and bentonite, the highest quality natural earth clays, to decongest pores and lift impurities. Botanicals and minerals are added to help heal and calm the skin, while a 5% hydroxy acid blend gently exfoliates. Weekly use leaves skin feeling healthy and purified. It's the perfect skincare stocking filler for all skin types…they will thank you for their glowing complexion in the New Year!

Price €66.00

BUY HERE: https://www.skinshop.ie/shop/skinceuticals-clarifying-clay-masque/
SkinCeuticals Hydrating B5 Gel
Hydrating B5 Gel by SkinCeuticals is one of their best selling products and for good reason. Enriched with vitamin B5, known to help with tissue repair it replenishes nutrients the skin needs to feel smooth and appear younger. This moisture-enhancing gel contains hyaluronic acid, the body's natural hydrator, to bind moisture to the skin. SkinCeuticals Hydrating B5 Gel is suitable for all skin types and is also perfect for oily skin types as the lightweight formula won't block your pores.

Price €70.00

BUY HERE: https://www.skinshop.ie/shop/skinceuticals-hydrating-b5-gel/
If you need any more inspiration for your skincare stocking fillers
call our experts at:
Dublin 016766527, Mullingar 0449347800, Athlone 0906498839
Share This Story